Turkish Land Forces Spotlight
Posted on November 9th, 2023 05:59 PM EST
Attention Squaddies,
We are thrilled to announce that the next faction to be added to Squad will be the Turkish Land Forces (TLF) that will be coming with the next large update to Squad. If you are participating in our public playtests you might have already played them and we are thankful for your feedback.
The Turkish Land Forces faction comes with a few unique tools in their arsenal, distinguishing itself by making use of a combination of unique domestic equipment and a smaller mix of equipment from other nations. Their equipment is a mix of unique, domestically produced weapons/vehicles as well as older-generation western equipment. As a faction, they do not have a particular strategic strength but instead have the tools to overcome any situation.
Infantry Kits
They have a few noticeable differences for their infantry kits:
No dedicated heavy anti-tank role.

More light anti-tank roles than other factions.

Two grenadier variants, one with an underslung grenade launcher and another with a standalone semi-automatic grenade launcher, the MKE MGL unique in its kind.

A machinegunner in the "direct combat" roles, a unique trait to their faction.

A special Gendarme role, equipped with the SAR 109T Submachine Gun, our first modern SMG in Squad.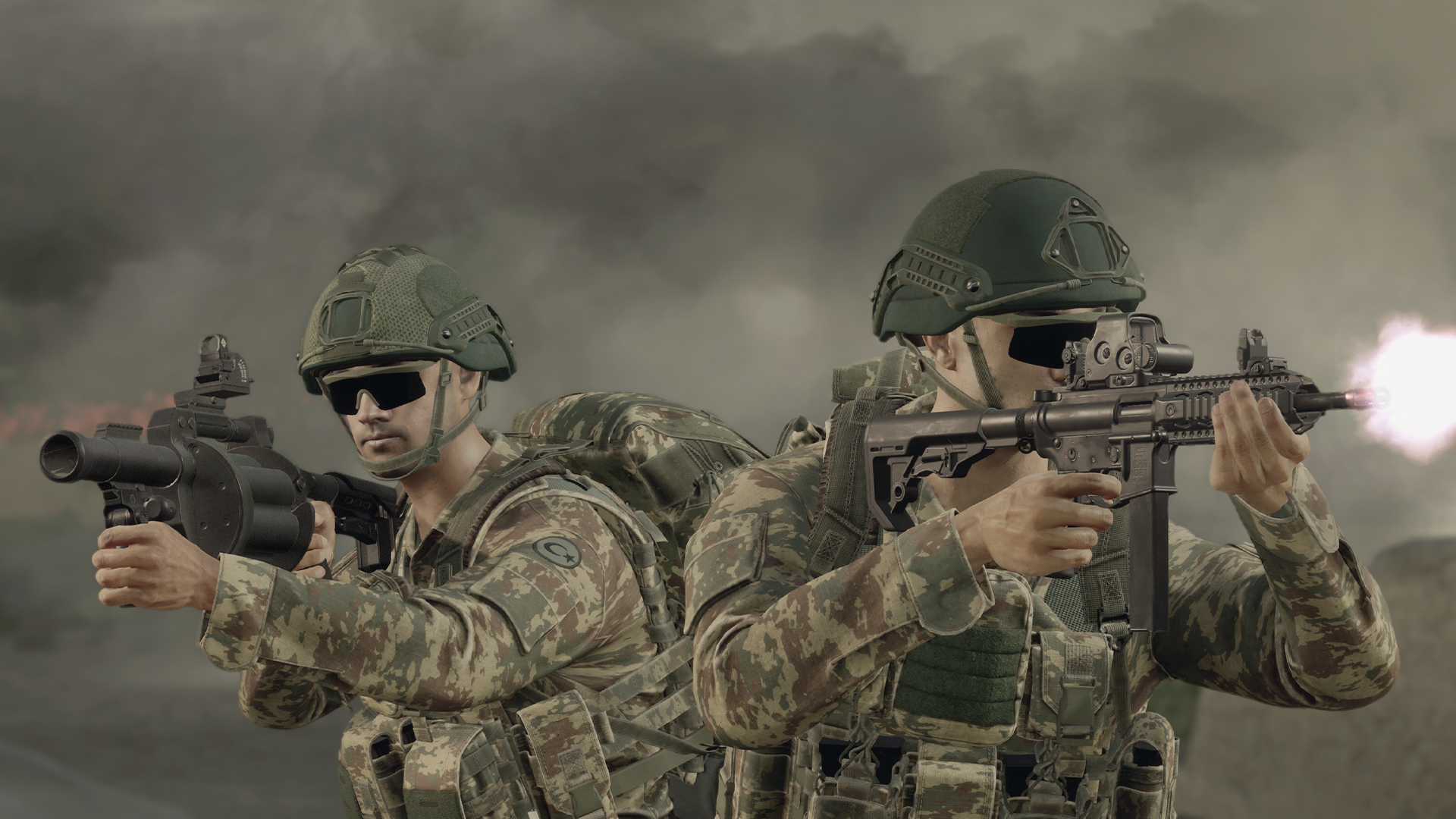 The Turkish Land Forces also come with new unique weapons and optics:
SAR 109T Submachine Gun

MPT-76 Rifle

KNT-76 Marksman Rifle

AK40-GL Underslung Grenade Launcher

PMT-76 Medium Machine Gun

MG3 with iron sights

MKE MGL Grenade Launcher

HAR-66 Light Anti-Tank Weapon
Optics
A940 Optic

KESKIN Marksman Optic

EXPS3-2 Red Dot Sight
Vehicles
The Turkish Land Forces have an emphasis on combined arms tactics and have access to a wide range of options. However, they also have a few vehicles that are unique to them.
BMC 185-09B Truck

Cobra II MRAP

ACV-15 Tracked APC/IFV

PARS III Wheel APC/IFV

M60T MBT

UH1H Helicopter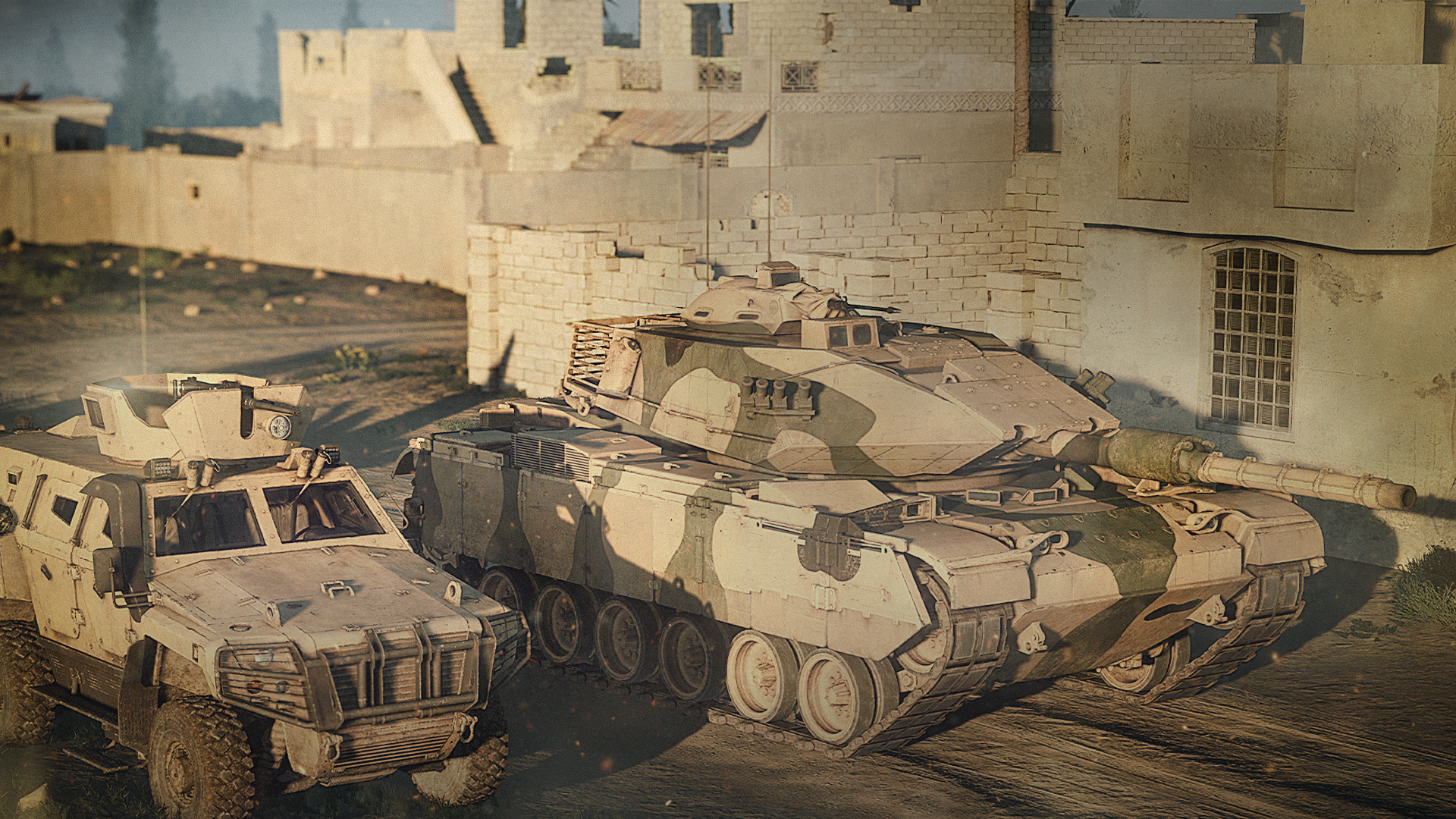 That's it for this quick showcase! If you want to get your hands on the faction early and give your feedback keep an eye out on our
Discord
[discord.com]
for when our next playtest will be.
Click here for the source of this article
RSS Feed